Better wells start with better
Operator Training.
Online, interactive lease operator training & certification. Reduce downtime and lower LOE with Wellsite LMS.
Upskill your workforce without breaking the bank

MODERNIZE YOUR TRAINING
Operations training

Engaging practical training modules with video and high definition visuals.


Designed from the ground up for field operators, our easy to understand lessons teach processes, principles, and common problems actually encountered in the field.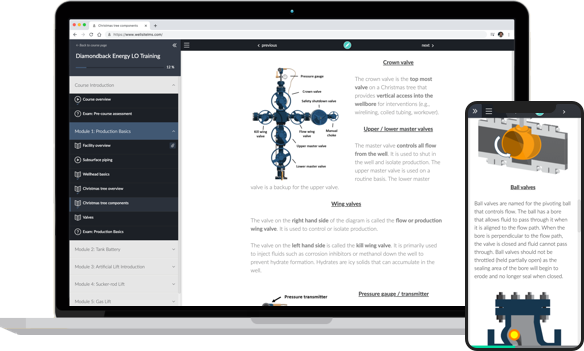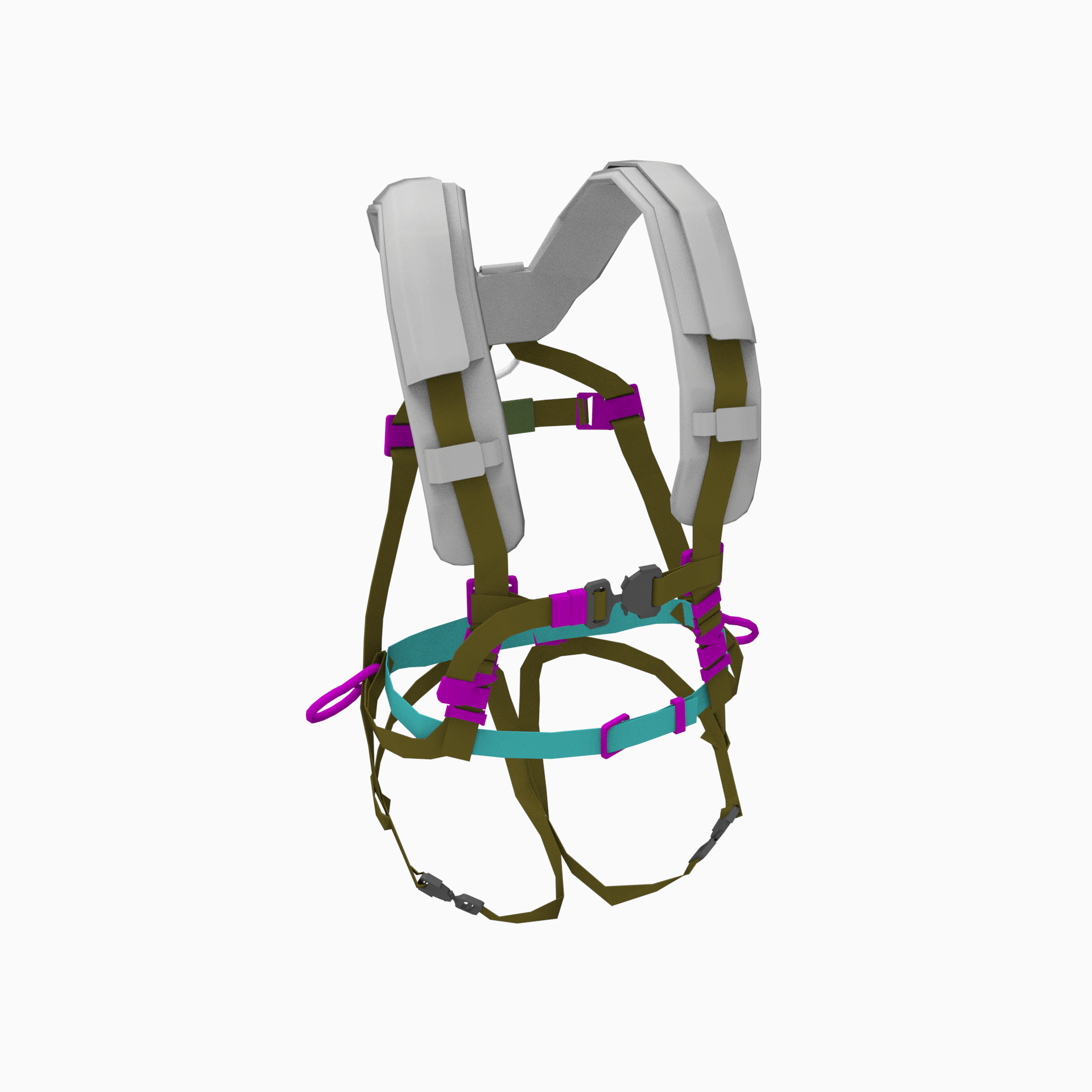 BEYOND COMPLIANCE
Safety training

Stay safe and compliant with relevant and up-to-date safety training.


Designed to be relevant to your workforce, our safety training can help reduce incidents and ensure compliance.
REPLICATE REALITY
Virtual facilities

Provide training on an exact digital replica of your facilities and equipment.


The closest you can get to hands-on training without risking damage to expensive equipment.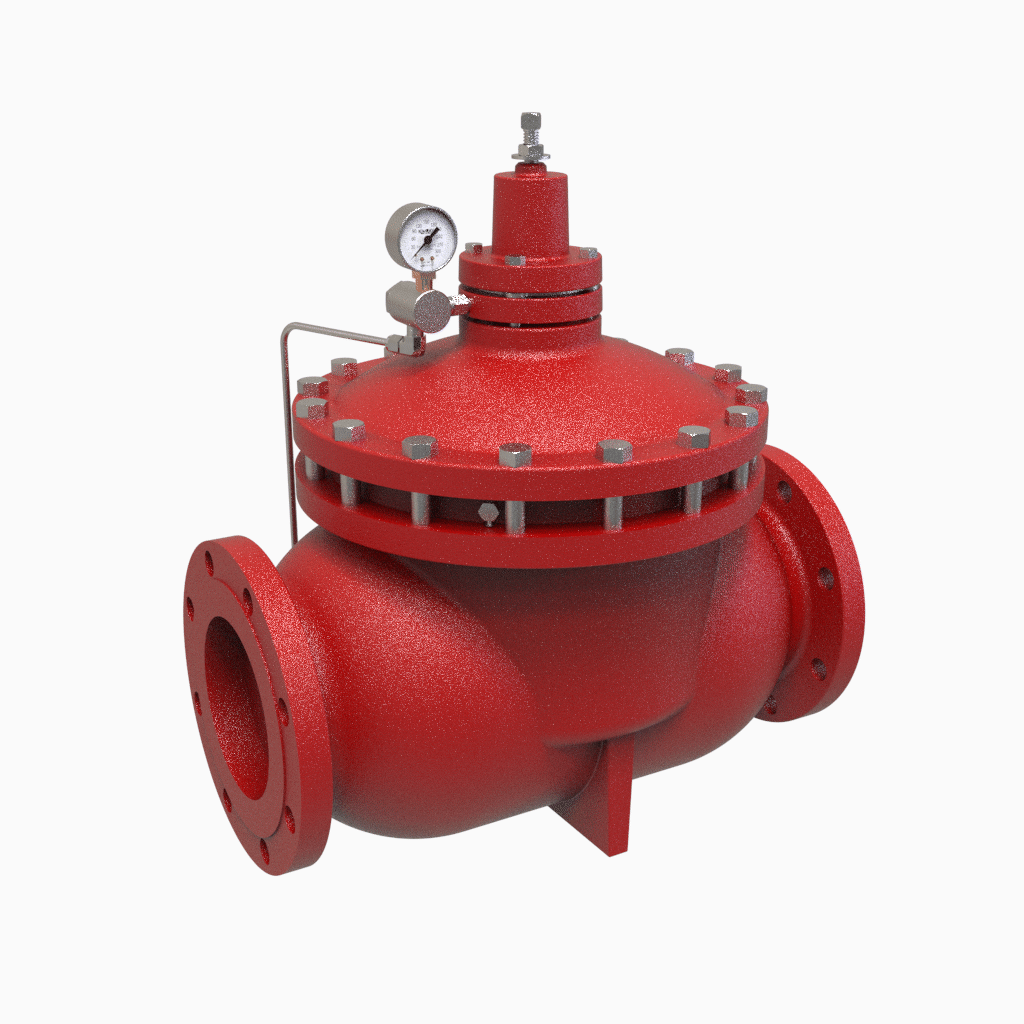 Designed for field results
Operators learn faster and refresh knowledge in the field more often.
Engaging videos, images & simulations
Training that's not boring
Designed for optimal learning and engagement, using best practices from leading educational institutions.
Self-paced learning and reference
Read actively, take notes
Our competency-based online program allows employees to train at their own pace, at convenient times.
Measurable administrator analytics
Easy workforce management
Track employee progress and exam scores in reports, and pair stats with operating data for richer workforce analytics.
Welcome!
Please find on this page your required safety trainings.

Note that you will find both English and Spanish versions of courses. You will only be required to take one or the other.